"The Ultimate BINGE READING Experience!" Get Book One While It's FREE!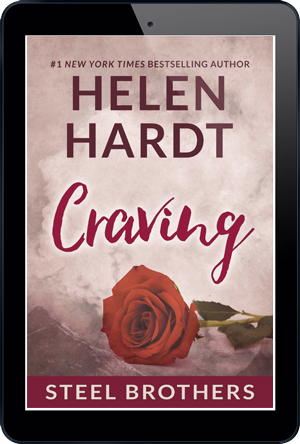 "This book is so raw and addictive! Hands down my new favorite series this year."
- Meredith Wild
#1 New York Times Bestselling Author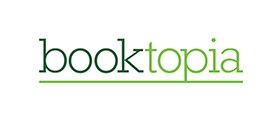 "Sorry Christian and Gideon, there's a new heartthrob for you to contend with. Meet Talon. Talon Steel."
- BOOKTOPIA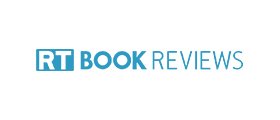 "A thrilling mystery intertwined with some amazingly hot sex scenes... the buildup to the protagonists discovery keeps the pages moving at a rapid-fire pace."
- RT Book Reviews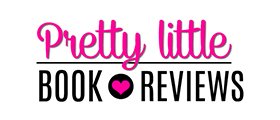 "WOAH. Helen Hardt has truly blown me away with this series. It is dark, emotional, intense, horrifying, and utterly beautiful all mixed together."
- Pretty Little Books Blog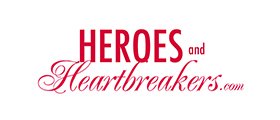 "Ms. Hardt weaves magic with her keyboard, and what remains is a beautifully written first installment about two people who are broken but not destroyed... How Hardt weaves the past with the present, while keeping the reader guessing about the secrets the brothers barricade from others, is flawless."
- Heroes & Heartbreakers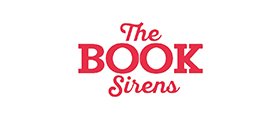 "The love scenes are beautifully written and so scorching hot I'm fanning my face just thinking about them."
- The Book Sirens
GET YOUR BOOK NOW!
Amazon
Get Yours FREE on Kindle!
iBooks
Get Yours FREE on Apple!
Nook
Get Yours FREE on Nook!
Kobo
Get Yours FREE on Kobo!
Google
Get Yours FREE on Google!
Paperback
Buy A Paperback From LuvBooks!
This site contains affiliate links to products. We may receive a commission for purchases made through these links.